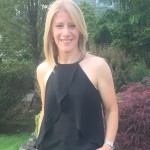 Deborah Orlick Levy is a nutrition expert, health and wellness consultant, exercise enthusiast,
and Mom.
Her motto is: You only get one body in this life. Feed it well.
From Deborah: Nutrition is my passion. Each private client I counsel is an individual with his or her own unique set of goals for overall health and wellness. I strive to provide a comprehensive approach to helping each one realize their desired outcome. I enjoy writing articles on nutrition so that I may share some helpful information with people I may never have the opportunity to meet. Acting as a nutrition consultant has allowed me to work with stellar companies and organizations that are eager to educate the public on nutrition information.
Deborah has appeared as a nutrition expert on several television shows, including ABC News and Access Hollywood Live.  Her nutrition insight has been included in numerous publications, such as Redbook and Prevention, among many others. For a comprehensive list of media appearances and publications, please visit Deborah's  LinkedIn page.
---
Deborah is the Nutrition Expert for the Organic food company Carrington Farms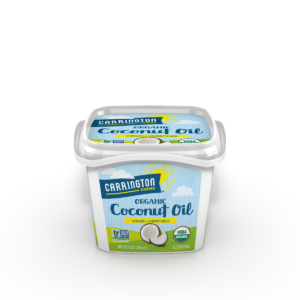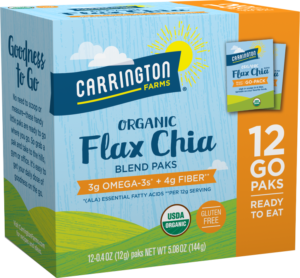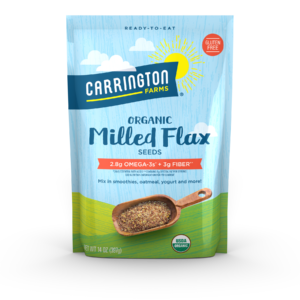 Deborah works as the  King's Supermarkets nutritionist to disseminate accurate nutrition information to their customers.
Deborah is the Nutrition Expert for MomLifeTV.com to provide viewers with healthy options for themselves and their families.